About Us
Mission Statement
The mission is simple, help make technology an asset for your business while eliminating the stress of development. Provide services to help grow and maintain your business by interacting with the seed-to-sale system you depend on. This is a privilege we value and we do not take it lightly.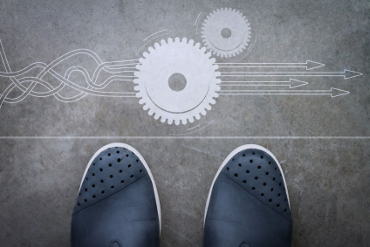 Approach
Our customers are the primary focus for the entire company. We understand that our customers provide us the opportunity for accelerated growth, making us one of the fastest growing technology companies in the Pittsburgh area.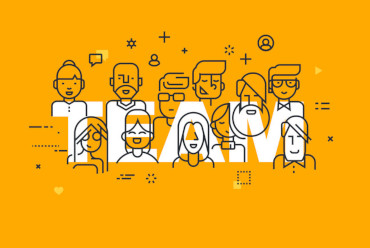 Our Team
Codabyte is a well integrated team of professionals with years of experience working with seed-to-sale systems. No challenge is too big and no detail is too small for us. Our team is eager to work with you.
Why Choose Us
Individual approach to every customer.

Our goal is to help customers solve their problems. First and foremost we aim to add value to existing business situations rather than implement a particular approach or software solution.

Analyze. Maintain. Grow.

Codabyte is one of the leaders in third party cannabis software. Showcase your dispensary within a mobile app or online from a browser. We integrate with all major seed-to-sale tracking systems.

Well being of our clients first.

What still stays is our understanding of business processes and product development goals. Having Solution Discovery phase at the project start helps to ramp up quickly, build good communication with the client and avoid critical mistakes at the very beginning.

Finding the Right Technology Partner.

Finding a technology partner whose offerings align with your business goals can be a difficult challenge. Here at Codabyte we remove all the headaches which come with software development, this is why we are the preferred choice from others across the country.

Years of experience integrating with third parties.

We have years of experience working with third party POS systems such as Metc, BiotrackTHC, MJ Platform and Weedmaps. Leveraging our relationship with Apple and Google we are able to ensure your products reach a wide range of customers.

Solve difficult problems for our customers.

When a client approaches us with a difficult problem, we provide the solution, then suggest needed products to ensure the solution remains in place, and leverage the results to strengthen overall business performance.