Tailored Applications
Codabyte can also help enterprises deliver custom software solutions that automate business processes and integrate workforces in a collaborative environment. Whether standalone web apps, integrated mobile-web apps, a suite of products, or cloud hosted solutions; we can help your business benefit from latest technologies. Businesses are increasingly looking for enterprise solutions that can have measurable benefits, increase efficiencies and provide their clients, customers and employees better user experiences. Historically, businesses that have invested in high-value technology products benefit significantly in the long-run.
With capabilities across multiple technologies, our teams are able to select the most appropriate platform for a given business requirement and deliver a carefully constructed solution. We rely on proven, industry-standard technologies for our enterprise application development, ensuring that we provide stable, supportable solutions to our clients. Our technologies function using open web standards to ensure the highest level of compatibility across platforms and web browsers. Amongst others, we prefer to use XHTML, CSS and JavaScript frameworks for most web development projects. At Codabyte Web Solutions, technology decisions are made based on business requirements and as a result we are able to reduce the time needed to get your software to the marketplace.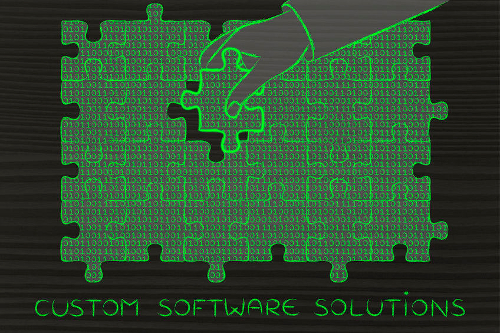 Need something built from the ground up?

In today's cutting edge world your customers will expect nothing but real time information when interacting with your business. Have an idea to streamline your business and take it to the next level. We can sit with you to make this dream happen.

Want us to replace an existing system?

Have an old system that you want rebuilt and replaced? Then we are the ones to help you, Codabyte has years of experience rewriting old legacy applications. Our team will sit with you and develop a game plan to reduce the time needed to get your software to the marketplace.